LAND 2D Art - 3rd Place "NEST"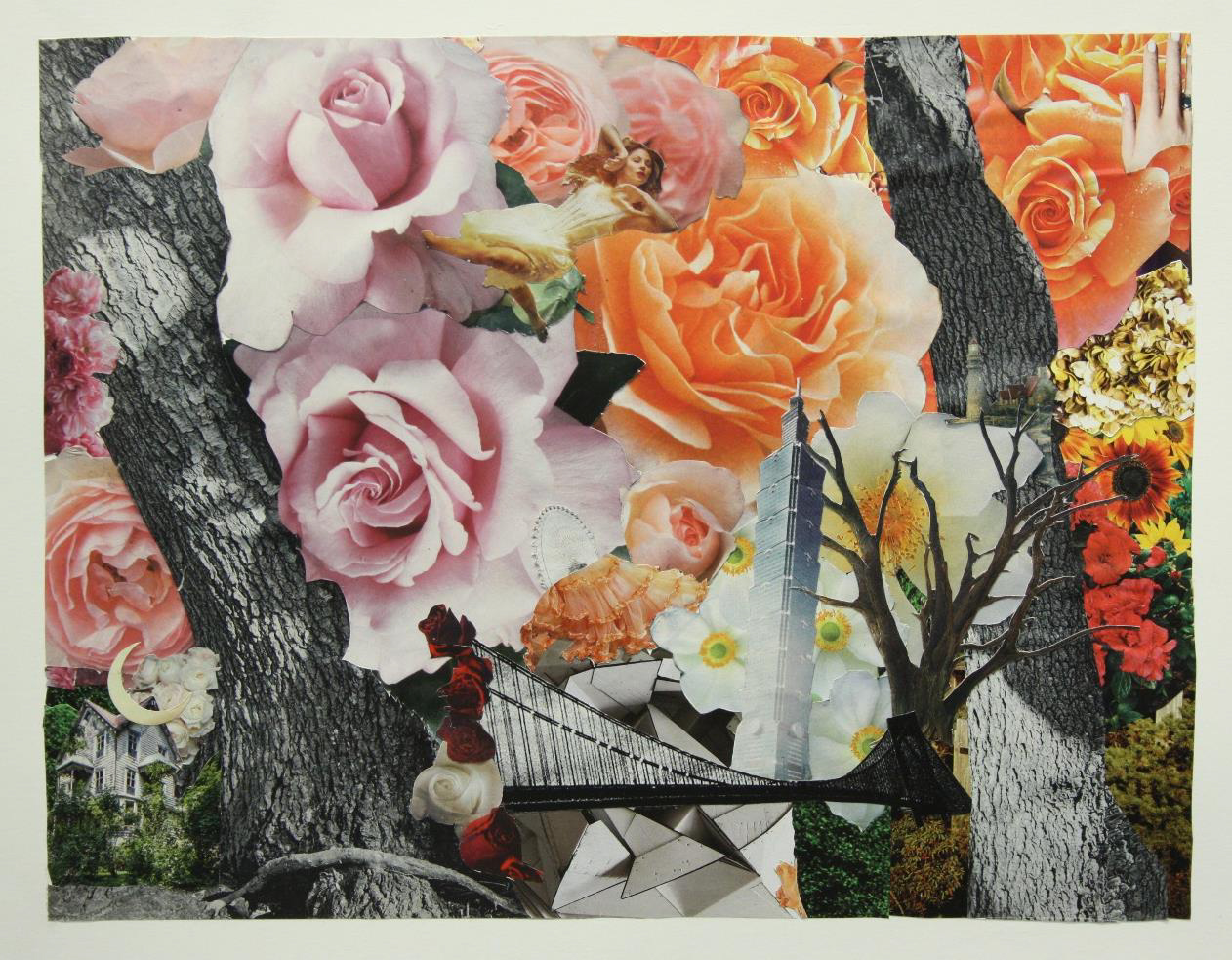 LAND 2D Art - 3rd Place "NEST"
The LAND Fine Arts Competition is open to any student enrolled in a credit class at a public Michigan two-year college during the 2018 calendar year. Each entry must be sponsored by a faculty member (full-time or adjunct) who has reviewed the student's work and attests that it is appropriate for the contest criteria and competitive rigor at the state level.
The theme for the 2018 LAND Conference as well as the Fine Arts Competition was "Bridges." Laine Carmona's 3rd Place winning 2D artwork was on display at the 2018 LAND Conference in Muskegon, Michigan.
Judge's comments: This beautiful collage seamlessly blends elements that subtly speaks about bridges found in nature and those man made.