The Patchwork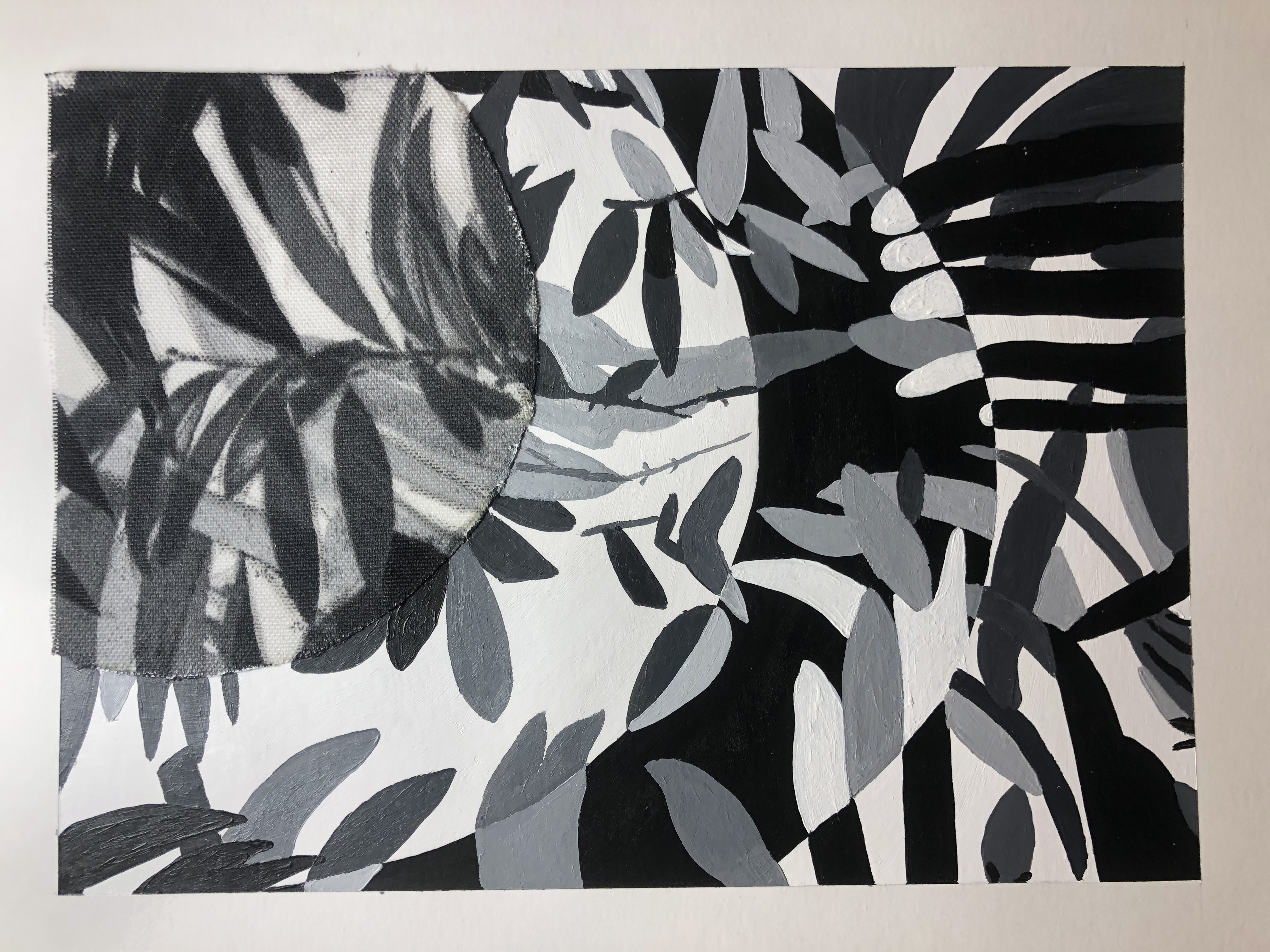 Shades of Gray by Zaynah Jadallah
Collecting dolls
a body count
besides myself, the scissors
seem to work best on tender flesh
I should know.
we're lined up, picturesque
I see my brothers and sisters lean
cold against the wall
bare white room, and God
you're hurting me
watches us with angry
tears in her eyes, making tears
in each of us. she
likes to pick and choose
you're hurting yourself
she even does it to herself
a nose, here, there, an ear
the patchwork
is simply monstrous
am I beautiful?
and in the end
we're all still broken.